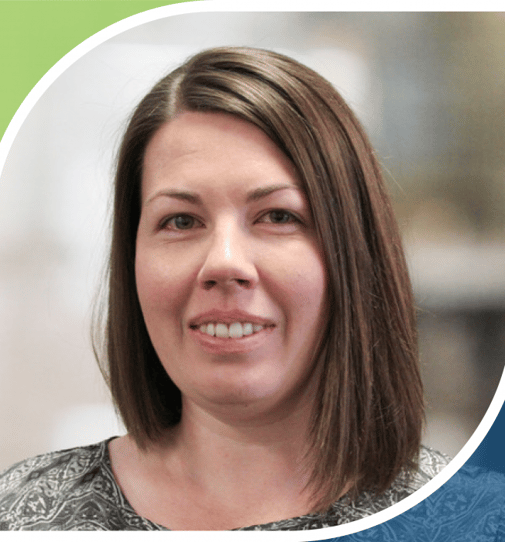 It's Woman Crush Wednesday (#WCW) here at Freed Maxick and across social media. To celebrate the weekly hashtag-friendly mini-holiday, we're saluting the admirable and inspiring women who make our company thrive and grow. This week, Katie—an adventurous-concert-enthusiast and four-year Freed Maxick veteran!
Q. What is the best compliment you ever received?
A. A good friend once said that they admired my independence.
Q. What was your childhood nickname?
A. Katiebug
Q. Who was your favorite teacher and why?
A. Claudia, my high school math teacher. She became a friend I could always talk to about anything. And every once in a while, she'd take me to McDonald's.

Q. What's a career you would love to have?
A. Something that would let me travel the world.
Q. What quote do you try to live by?
A. "Twenty years from now you will be more disappointed by the things you didn't do than the ones that you did. So, throw off the bowlines. Sail away from the safe harbor. Catch the trade winds in your sails. Explore. Dream. Discover."
Q. If you could only eat one meal for the rest of your life, what would it be?
A. Pizza
Q. What's the best present you ever received?
A. A trip to Hawaii.
Ohana means "family," Katie. Remember your Freed ohana next time you're gifted a trip to Hawaii!

Stay tuned for more #WCW profiles in the coming weeks.