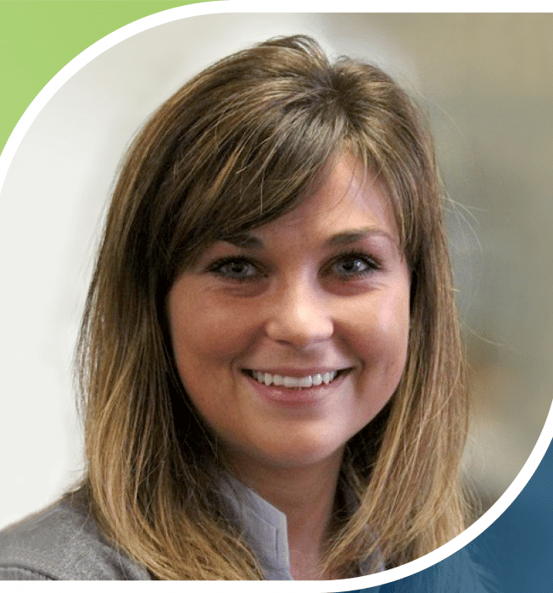 It's Woman Crush Wednesday (#WCW) here at Freed Maxick and across social media. To celebrate the weekly hashtag-friendly mini-holiday, we're saluting the admirable and inspiring women who make our company thrive and grow. This week, Alicia—a dog lover and and three-year Freed Maxick veteran in our Healthcare Audit department.
Q. What is the best compliment you ever received?
A. That I'm a great helper and teacher. Taking the time to assist someone and then seeing that look on their face clearly expressing they finally understand something they've been struggling with is one of the most rewarding feelings. Being complimented afterwards is a bonus!
Q. Who was your favorite teacher and why?
A. My college accounting professor. He taught me so much more than what was in our textbook by going above and beyond for all of his students. The two most valuable lessons he taught me were to treat people around you with dignity and respect and to always pay it forward. He's the reason I'm here!
Q. Is the glass half empty or half full?
A. Half full. Life is too short!
Q. What's a career you would love to have?
A. I love and wouldn't want to change my career at Freed! But I've always wanted to be an elementary school librarian.
Q. What quote do you try to live by?
A. "This too shall pass."
Q. What would you friends say is your best quality?
A. My consideration for other people They'd also say that my personality makes people instantly happier and that I'm a fun person to be around.
Q. What's your most favorite song ever?
A. "I Wanna Dance with Somebody" by Whitney Houston
Hey Alicia, the sun's actually beginning to fade. So, if you want to find us, we'll be dancing with SOMEBODY, OOO, SOMEBODY, OOO!
Stay tuned for more #WCW profiles in the coming weeks.