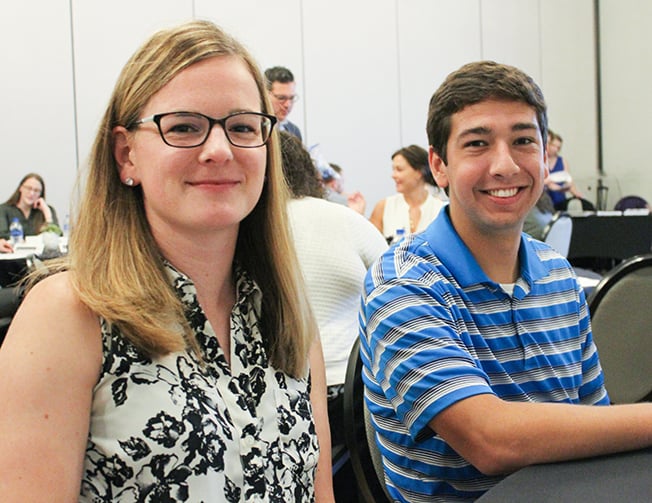 If you are in the midst of a job search, consider us as an alternative to national firms. Being the largest regional firm in WNY and a Top 100 Firm in the United States, we have a lot to offer you. Promotion opportunities, the ability to work in a variety of industries and to build meaningful relationships with clients, and a true family atmosphere.
Employees can expect to work on many different engagement teams in many different industries, while working with numerous managers and Directors to determine the industry you like best and where you want to specialize. Additionally, our clients are mainly WNY-based, so you don't have to worry about being out of town for extended periods of time. We pride ourselves in being flexible to the needs of all our staff as they move through different stages of life, and get promoted to the next levels.
There is also a great "Open Door Policy" and our teams are comprised of Staff through Directors – there's always collaboration and the ability to get to know others and ask questions. We're empowered to take on responsibility and demonstrate our skills.
At Freed Maxick, we all have different backgrounds, educations and experiences, but we all share a drive to ensure our clients - and each other - succeed. We support each other through career and life challenges, to become not just better accountants, but better people!