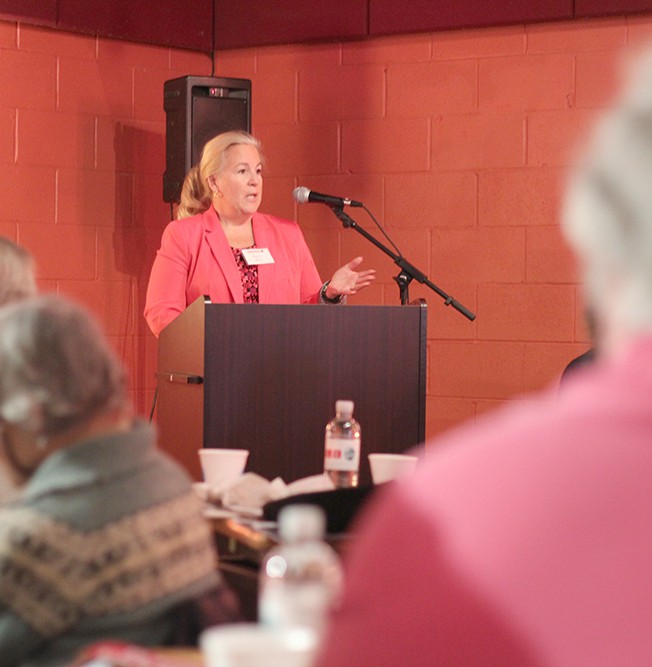 Senior Manager Karen Kline was one of three guest speakers a the Little Legacy Lunch and Learn event this past Wednesday, February 4th at The Little Theatre in Rochester, New York!
At Freed Maxick, Karen is responsible for the overall organization, review, supervision and completion of client engagements. She works to help her clients save taxes and preserve wealth. Her main area of practice focuses on corporate, federal and multi-state taxation, not-for-profit and Unrelated Business Income Tax, individual tax returns and trusts. She is a member of our International Tax Group, and specializes in the area of international tax consulting, planning and compliance for privately-held companies.
Karen was invited to speak to guests regarding personal estate planning strategies, and to offer expert insight regarding planning your legacy. She address over 60 attendee's, and was available afterwards for an informal Q&A segment as well.
For more information on The Little Theatre and the Little Legacy Society, click here.