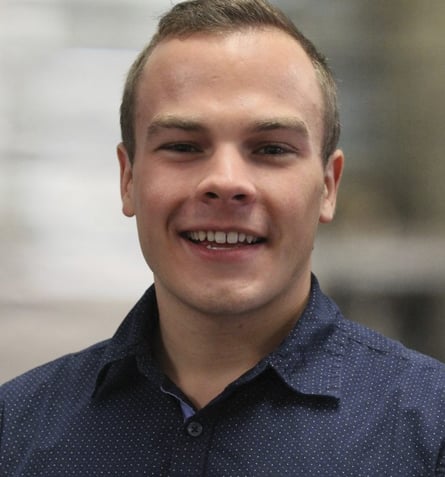 I was fortunate enough to be chosen as a MAX program intern with Freed Maxick CPAs during the summer of 2016. This internship is unique when compared to that of other firms in the area, particularly because participants experience so many aspects of accounting: audit, consulting, tax, and enterprise advisory services. I had multiple hands-on experiences in all of these areas, which helped me make my decision to choose the auditing profession.
I received a job offer at the conclusion of the internship and began full-time in October of 2017. During the time between my internship and joining the firm I finished my MBA, completed all four parts of the CPA exam, and still had time to enjoy the summer.
As my start date approached I talked with some friends who had already started at other firms about their experiences thus far in public accounting - many of them described how they were only given a couple days of training and were then put on various jobs without the proper knowledge of their firm's software and practices. For me, my experience at Freed Maxick was completely different.
Freed provided significant training, including practice audits which were a huge help. By the time I was assigned my first engagement, I was comfortable performing my responsibilities with minimal assistance from other members of the audit team. Through the firm's onboarding program I didn't only learn about policies and procedures – I got to learn and experience firsthand the firm's culture, where to turn for assistance, how the firm's Career Coach and Performance Advisor and Training Specialist could help me grow and advance, and ultimately why Freed Maxick was the right choice for me. I look forward to my future with the firm and am very excited about all of the possibilities that wait for me here.