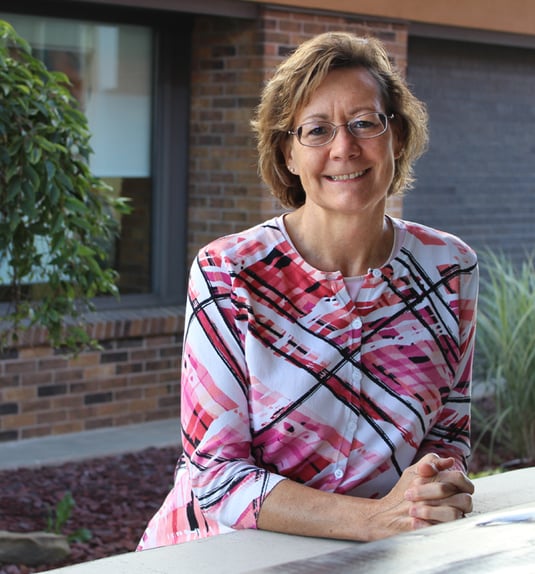 It's Woman Crush Wednesday (#WCW) here at Freed Maxick and across social media. To celebrate the weekly hashtag-friendly mini-holiday, we're saluting the admirable and inspiring women who make our company thrive and grow. This week, Peggy – a Supervisor in our Tax practice.
Q. Who do you go to for advice?
A. My sisters – since I have six of them!
Q. Who was your favorite teacher and why?
A. Mrs. Cousins, 4th grade – but I don't know why. I remember crying on the last day of school because I wasn't going to see her all summer. My mom had me write a letter to her, and she wrote me back!
Q. Is the glass ½ empty or ½ full?
A. Depends what's in it!
Q. What is your favorite season?
A. Definitely summer – picnics and vacations with family!
Q. What's the best present you ever received?
A. Mother's Day 2003…I was supposed to golf but was rained out. Instead I went to brunch with my husband and two kids. After we got home we all took a nap!
Q. What would your friends say is your best quality?
A. Listening and giving sound advice.