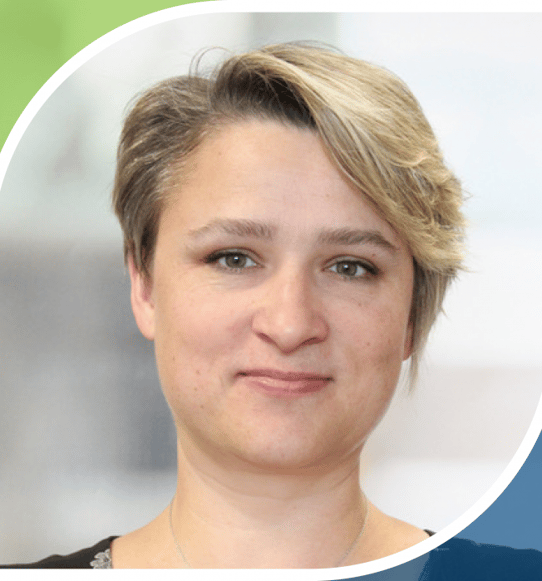 It's Woman Crush Wednesday (#WCW) here at Freed Maxick and across social media. To celebrate the weekly hashtag-friendly mini-holiday, we're saluting the admirable and inspiring women who make our company thrive and grow. This week, Larisa—a self-proclaimed "tennis mom" and seven-year Freed Maxick veteran who was recently granted U.S. citizenship!

Q. What is the best compliment you ever received?
A. My friends say I'm compassionate, selfless, and humorous!
Q. Who was your favorite teacher and why?
A. My mom. She was one of the most accomplished teachers in my school and life.
Q. What's a career you would love to have?
A. I'm already in it!
Q. Is the glass half empty or half full?
A. Technically, the glass is always full! Air makes up the other half.
Q. What quote do you try to live by?
A. "There's always room for improvement."
Q. What is your favorite season?
A. For now, all four—as long as they keep changing…
Q. What's your favorite ice cream flavor?
A. Vanilla, but it has to have strawberry jam topping.
Sounds to us like your favorite ice cream flavor is actually strawberry! Jokes aside, one of those strawberry-topped-summer-sundaes would really hit the spot right now.

Stay tuned for more #WCW profiles in the coming weeks.