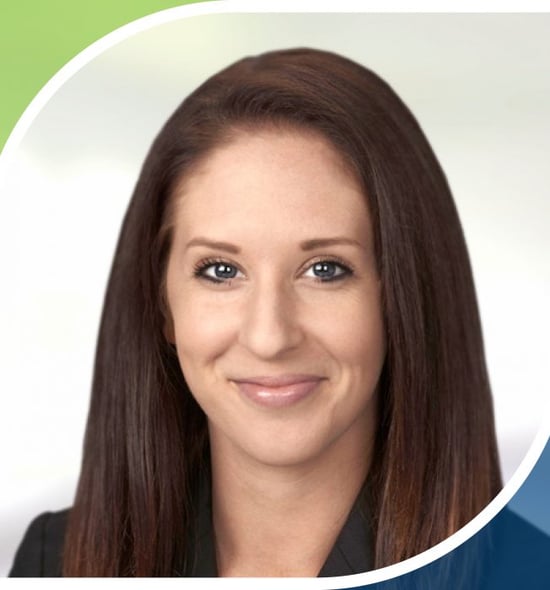 It's Woman Crush Wednesday (#WCW) here at Freed Maxick and across social media. To celebrate the weekly hashtag-friendly mini-holiday, we're saluting the admirable and inspiring women who make our company thrive and grow. This week, Jeannette—a twelve-year Freed Maxick veteran and self-described fitness and dance enthusiast.
Q. What's your favorite song?
A. "West Point" by Jonathan Brooke
Q. Who was your favorite teacher and why?
A. My dance teachers at Free Soul Dance. I only took a couple dance classes as a child, so when I began taking dance classes at 27, it was somewhat intimidating; learning choreography is not easy! However, it became clear that the teachers had a true passion for dance and wanted to share that experience with others, no matter their skill level. Eventually, I gained the confidence to perform at the Erie County Fair, the World's Largest Disco, and the Elmwood Art Festival (among other events).
Q. Is the glass half empty or half full?
A. It's always 100% full. It just might not be 100% full of what you want.
Q. What's your favorite season?
A. Tax season! Just kidding… I enjoy autumn the most.
Q. What quote do you try to live by?
A. "The bottom line is that the choices we make often make sense to us but can confuse others. Somebody is always going to be disappointed with your life choice, and my rule of thumb is that as long as I'm not the one who is disappointed, I can live with that." - Jen Kirkman
Q. What would your friends say is your best quality?
A. My independence and willingness to try new activities.
Q. What's a career you would love to have?
A. TV host for a Travel Channel show so I could see the world.
We actually heard that the Travel Channel is totally going off air, so it looks like you're stuck with us!
Stay tuned for more #WCW profiles in the coming weeks.