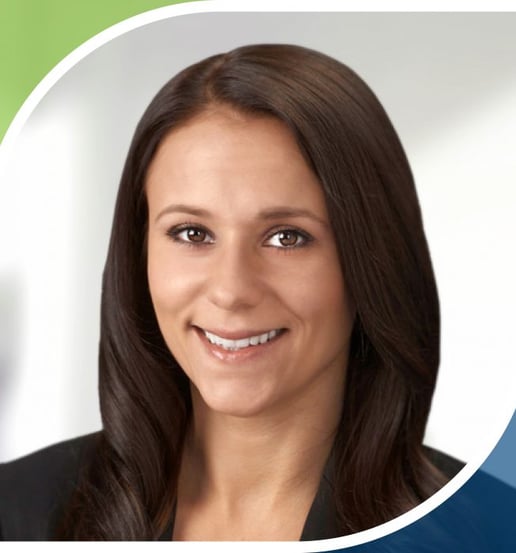 It's Woman Crush Wednesday (#WCW) here at Freed Maxick and across social media. To celebrate the weekly hashtag-friendly mini-holiday, we're saluting the admirable and inspiring women who make our company thrive and grow. This week, Shauna—a nine-year Freed Maxick veteran and die-hard 'Game of Thrones' junky..
Q. If you could only eat one meal for the rest of your life, what would it be?
A. That's easy, tacos!
Q. What is your favorite season?
A. Spring! Buffalo's winters can seem never-ending. Plus, spring means busy season is over...
Q. What's the best present you ever received?
A. Probably a bike when I was young. That was my first taste of freedom.
Q. What's a career you would love to have?
A. Forest ranger
Q. What would your friends say is your best quality?
A. My thoughtfulness
Q. What quote do you try to live by?
A. "If you can't change your fate, change your attitude."
Q. Who was your favorite teacher and why?
A. Kari Smoker, accounting professor at Saint John Fisher College. She encouraged me to go into the field of tax. And I've never regretted it.
If you're reading this, Professor Smoker, thank you on behalf of Freed Maxick! Stay tuned for more #WCW profiles in the coming weeks.