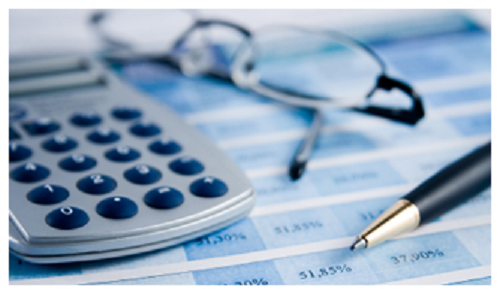 In the Accounting world today, graduates are faced with many decisions. One of them being - should I specialize in an industry so early in my career?
In general, most accountants have already made decisions to start careers providing assurance, tax, risk management or other related public accounting services. However, many of us are also afforded the opportunity to decide whether to specialize in a specific industry, or serve as a generalist.
Across the industry, services provided by public accounting firms are becoming a commodity. With advancements in technology and increased accessibility to digital information, general accounting services are more easily duplicated and readily provided. As such, public accounting firms are diversifying among themselves by specializing within certain industries to provide a higher level of client service.
As I entered public accounting, it was evident to me that I needed to diversify myself from my peers and I found that opportunity with Freed Maxick's Healthcare Practice. As a member of a specialty practice, the core concepts related to providing assurance services remained the same and, these concepts remain transferable across industries.
As a member of Freed Maxick Healthcare I've had many unique opportunities, including but not limited to, due diligence engagements, financial projection analysis and cost accounting system analysis. As a member of these engagements I work directly with the Healthcare Practice's subject matter experts who've served in management of local and national healthcare organizations. These opportunities were invaluable and were ultimately only possibly by my decision to specialize.
We as individuals are in charge of our own future and careers. Specializing with Freed Maxick's Healthcare Practice has allowed me to steer my career towards an exciting and changing industry while providing great opportunities.