Budgets are a Tool for Evaluating and Communicating Performance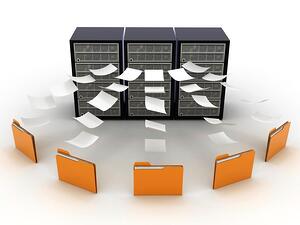 There may be no better – or more important a time – to do formal annual budgeting than when your high tech company is looking to make the leap from early stage to growth company.
Budgets are like an action plan for your high tech firm that allow you to plan and control expenses and match them to sales revenue. While they cannot always stay static, budgets create guidelines and prescribe limits. Last but not least, budgets are a tool for evaluating the performance of a company at the end of the time period that the budget covers – on both the expense and revenue side.
Of particular importance for the early to growth stage company, budgets show how money from funding sources has and will be used to make the leap.
What Should the Budgeting Process Accomplish?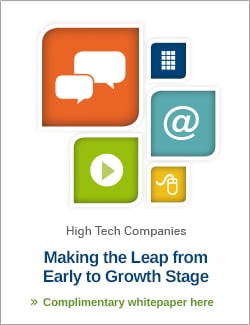 In our work with early stage companies, we look to the budgeting process to accomplish the following:
Sharpening the understanding of the company's goals
Delivering a "real picture" that shows what the company is actually able to do in a given year and where the gaps in funding are
Encouraging critical and creative thinking on effective ways of dealing with financing, revenue generation and expenditure issues
Fulfill the need for required information requested by funding sources , vendors and employees and other stakeholders
Facilitate an open and honest dialogue about the financial realities of the company
Avoiding surprises and maintaining fiscal control
Freed Maxick has worked with hundreds of high tech companies and startups. Please call us to talk with one of our CPAs or business advisors on creating an annual budget for your high tech company. Call us at 716.847.2651, or contact us here.