Your Decision Today Can be of Great Value – or a Hindrance - Tomorrow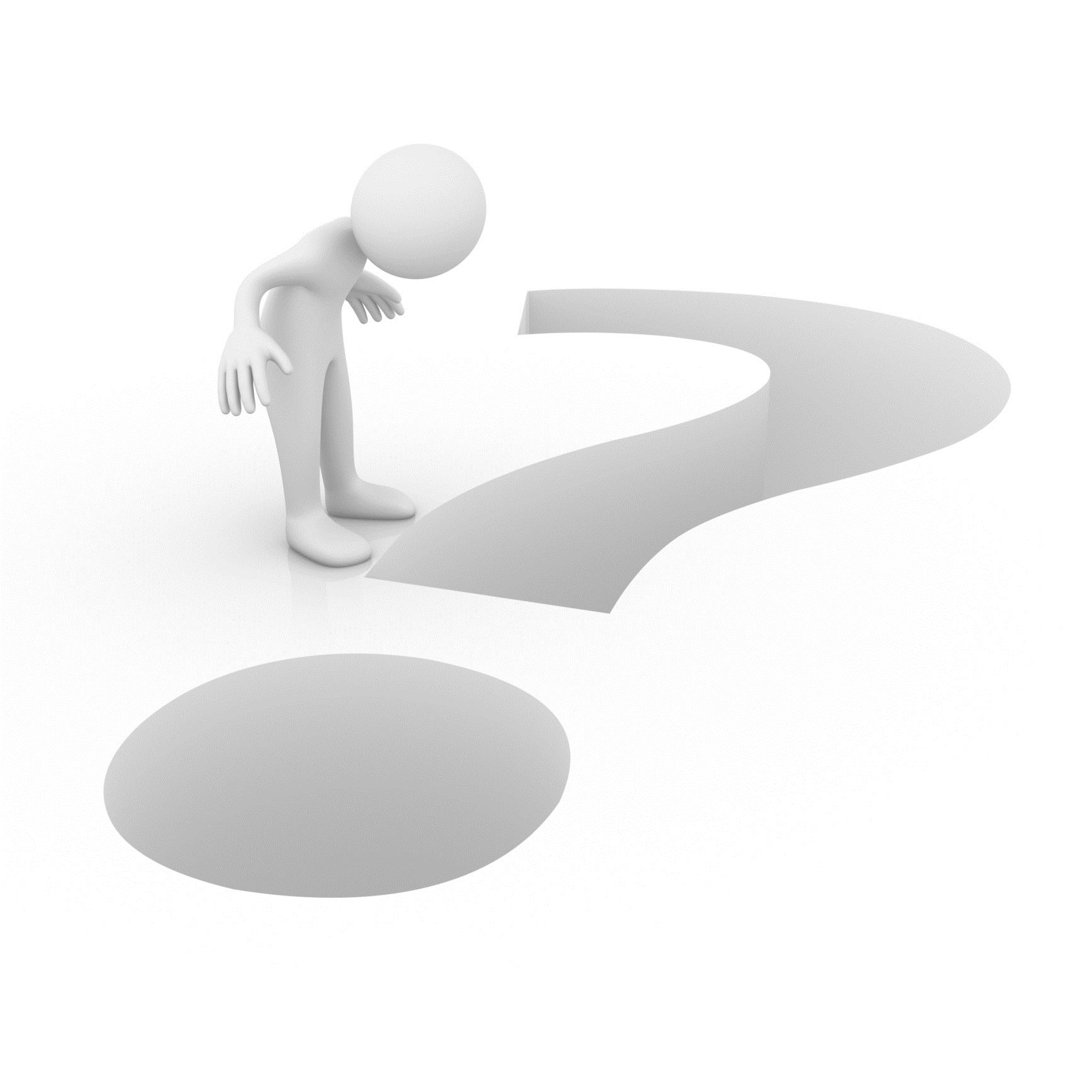 A critical decision for your high tech company that must come at a very early stage of life is the selection of the most beneficial legal entity. This requires a bit of crystal ball gazing, but the decisions you make early in the company's history can be invaluable in helping the company achieve its goals, or a significant obstacle to growth down the road.
When choosing a business entity, owners need to consider issues like flexibility to raise capital for future growth, tax consequences – both on the company and its individual owners, and limitation of liability on owners, which is the starting point for making a decision.
The question is, do you as an owner want to incorporate so as to avoid being held responsible for debts of the business, or do you not incorporate and find yourself personally liable for the debts and obligations of the business?
Key Questions to Discuss With Your Trusted Advisors
Your trusted advisors will be asking you a number of questions in order to help you make the right decision on business entity type. We recommend that you come prepared with some insight about these questions to facilitate the discussion:
How will the business be funded now and in the future?
How many owners are there and would you ever bring on co-owners in the future?
Do you plan on having employees?
How much control over the business are you willing to give up?
Are you going to issue stock or membership interests?
What type of investors/owners are you willing to accept (trusts, foreign individuals, etc.)?
What will your exit plan be when you retire or leave your business?
Where will you do business?
A Guide to Types of Entities
This guide provides should only serve as a preliminary reference tool for helping you in your decision process.
Type of Entity

Discussion

Tax and Liability Consequences

UNINCORPORATED ENTITIES

Two types of unincorporated entities:

Sole Proprietorship - is owned by one individual who retains complete managerial control over the business

Partnerships exist when two or more people operate a business, and may be either general partnerships or limited partnerships.

Owners are personally responsible for the debt of the business

Profits and losses are reported on the owner's personal federal and state tax returns

In a general partnership, the partners are jointly liable for the debts of the business and share managerial control

Limited partnerships are comprised of both general and limited partners, but only general partners maintain managerial control and are personally liable for the debts of the business end.

INCORPORATED ENTITIES

Incorporated entities have rights, privileges, and liabilities distinct from those of its members, and the obligations of an incorporated business remain those of the business

C Corporations can issue multiple classes of stock and are may be an appropriate choice for businesses anticipating the need to raise a significant amount of capital

S Corporation may only issue only one class of stock and must have under one-hundred shareholders. An S Corp provides liability protection to owners, but is treated differently from a C corp regarding taxation.

C Corporations are double taxed, first when the corporation, as an entity, is taxed on its profits, and second, when the corporation makes distributions to its shareholders, who must also pay tax on the money they receive.

An S Corporation is not a separate taxable entity for federal, and most state, income tax purposes. Profits and losses are divided pro rata among the shareholders and "passed through" to their personal returns.

LIMITED LIABILITY COMPANY

An LLC is a hybrid entity that combines the best aspects of a partnership with those of an incorporated business.

Note that if venture capital is required for growth or operational funding, many LLCs are formed with the understanding that to ease the way, it will convert to an S or C Corporation.

LLCs protects the owners from personal liability while allowing business profits and losses to be "passed through" to their personal returns.
Can You Switch Entities?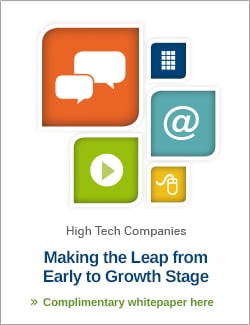 It is possible to switch types of entities, but this must be done with great care and consideration, and for valid reasons. Again, we urge you to consult with your team of trusted advisors on the merits of making a switch, and the liability, taxation and funding consequences of making a switch. Converting an LLC into a C Corp is a relatively easy transition (with proper legal and accounting guidance) as there may be minimal tax consequence and with the proper assistance, the economic rights of the owners and employees of the LLC may be readily transferred to the corporate format. This transition will make the company more attractive to venture funding sources.
Switching from an incorporated status to an LLC is more difficult and problematic from a tax perspective, and should only be considered for good reasons and with the counsel of your trusted advisors.
FreedMaxick has worked with hundreds of high tech companies and startups. Please call us to talk with one of our CPAs or business advisors on selecting the right entity type for your high tech company. Call us at 716.847.2651, or contact us here.