By: Sandra DeSimone, CPA, Supervisor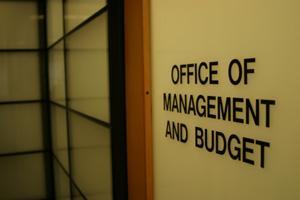 The Single Audit Act was established in 1984 for the purpose of auditing States, local governments, and Indian Tribal governments that administered federal financial assistance programs. The Office of Management and Budget (OMB) issued OMB Circular 128, and later A-133 (for non-profit organizations) to offer implementation guidance.
What is the purpose of the reforms?
The proposed reforms of OMB Circular A-133 are designed to streamline the way the federal government administers the more than $600 billion in grants annually. These changes are designed to eliminate redundant requirements to achieve better outcomes at a lower cost. The two main areas affected by these changes are:
The threshold triggering a single-audit requirement is presently $500,000 in federal expenditures. This proposal would raise that threshold to $750,000.

There are now 14 compliance requirements that must be considered during a single audit; the proposal would reduce that number to only 6 requirements.
The OMB has stated that raising the threshold as proposed would not significantly change the overall coverage of single audit dollars being tested and would reduce the audit requirement for smaller organizations expending federal funds. Also, the OMB has received feedback from auditors that some of the 14 present requirements are rarely applicable, meaning that test work can be combined with other compliance requirements to make the audit process more effective and efficient.
If you would like to learn more about these or other OMB changes, feel free to contact Freed Maxick. Connect with our experts, or call us at 716-847-2651.