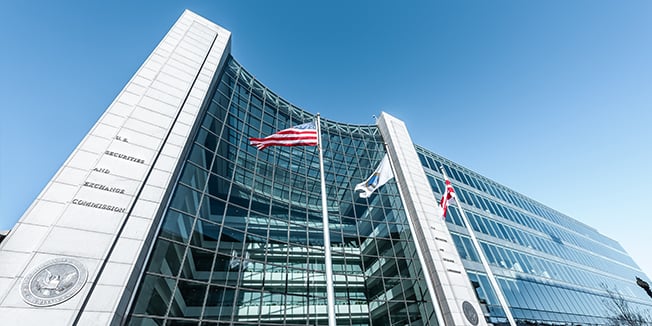 COVID-19 is presenting challenges for many companies. To address these challenges, many regulators/agencies have issued orders, releases and statements which allow, subject to certain conditions, companies to take advantage of any applicable relief. Companies need to ensure they meet all applicable criteria and are in compliance with the requirements outlined below, as in many cases, extensions are not automatic.
The following is a list of regulatory reliefs as of March 29, 2020. Please check back regularly, as regulators are making announcements frequently.
SEC
FDIC
SINGLE AUDIT REPORTING
HUD
Assistance and Guidance from Freed Maxick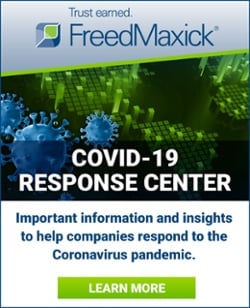 The Freed Maxick COVID-19 Resource Center has a wealth of information and guidance on a wide range of topics related to tax relief and benefits, regulatory relief and benefits, and business continuity in the era of COVID-19. Click on the button to explore insights, observations and updates.
If you wish additional guidance, we are available to discuss your issues and concerns. Connect with us here or call Freed Maxick at 716.847.2651.
Please keep in mind that due to the quickly-changing nature of the COVID-19 pandemic, you should always discuss changes with your Freed Maxick advisor or legal counsel.