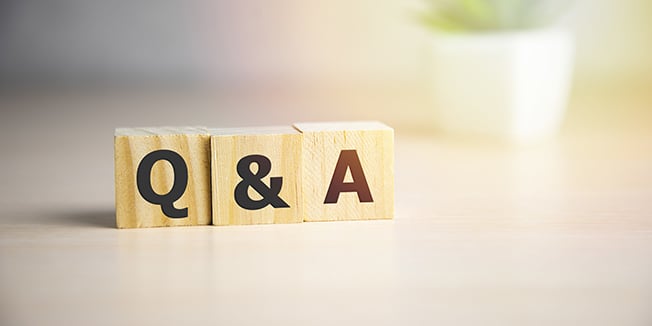 With the uncertainties surrounding the COVID-19 pandemic, the Financial Accounting Standards Board (FASB) has received several questions from stakeholders about the application of Topics 840 and 842, Leases. Specifically, the inquiries pertain to the accounting and disclosure of new lease concessions in previously executed contracts, as a result of the pandemic. As such, the FASB has issued a Staff Q&A to help stakeholders navigate through the authoritative guidance, which can be found here.
For those entities that have not yet adopted Topic 842, please refer to our previous blog posting regarding FASB's potential deferral of the lease standard.
Assistance and Guidance from Freed Maxick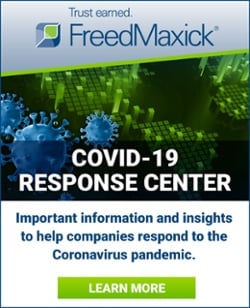 The Freed Maxick Covid-19 Resource Center has a wealth of information and guidance on a wide range of topics related to tax relief and benefits, regulatory relief and benefits, and business continuity in the era of Covid-19.
Click on the button to explore insights, observations and updates.
If you wish additional guidance, we are available to discuss your issues and concerns. Connect with us by email at COVIDResponse@freedmaxick.com or call Freed Maxick at 716.847.2651.
Please keep in mind that due to the quickly-changing nature of the COVID-19 pandemic, you should always discuss changes with your Freed Maxick advisor or legal counsel.