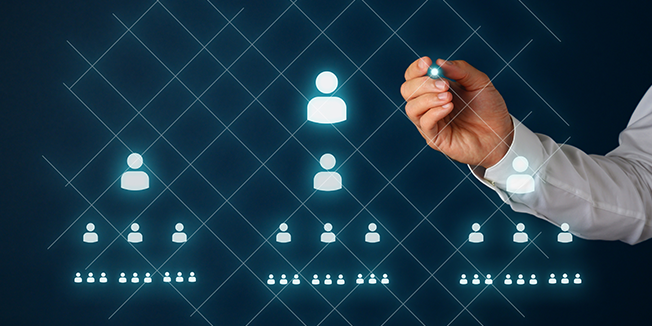 You don't necessarily need to get into the weeds of your cybersecurity program, but ….
In previous blog posts, I have talked about the frenzied rush of companies to accommodate new workforce models that have a direct impact on cybersecurity. Now, more than ever before, cyberthieves are attempting to take advantage of your company's IT systems, data and infrastructure amidst the chaos created by COVID-19.
The timing may be right for you to perform a review and update of your company's cybersecurity plan, or if you do not have one, to move down this path.
Regardless, as a CEO or Executive Director, it's prudent for you to have an understanding and awareness of your company's cybersecurity defenses and the efficacy of those defenses.
Five Cybersecurity Questions Every CEO Should be Asking Their IT Team
As an executive, you don't necessarily need to get into the weeds of your cybersecurity program to enable you to make smart, informed decisions, but you do need to have enough awareness and understanding of the key metrics of the program in order to prioritize efforts and commit appropriate resources.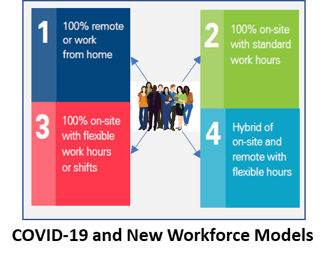 Here are five questions you should be asking your IT team to help you along this path:
1.) Does our Cybersecurity Action Plan accommodate all of our workforce models for onsite and remote work and include all of the pieces of your digital ecosystem, from networks to servers to laptops/desktops to handheld devices and more?
2.) Do we have adequate, clear reporting or access to a "cybersecurity dashboard" for our Executive Team showcasing the current state of our cyberdefenses using key security metrics; identifying high level critical threats, and pinpointing key remediation issues, activities and their implementation status?
3.) Do we know the organization's status regarding the latest installation and implementation of cybersecurity related software updates and patches? Are we protected?
4.) Are all of our employees up to date with our company's most recent cybersecurity policies, programs, education, training and awareness?
5.) Does our organization take the necessary steps to limit user access to only those applications, data and systems necessary for each employees' own job responsibilities?
Additional Resources and Information from the Freed Maxick Cybersecurity Team
The timing is ideal for improving the strength and sophistication of your organization's cybersecurity. At a minimum, we suggest a thorough assessment of your cybersecurity program. To this end, the Freed Maxick Cybersecurity Team is pleased to provide a complimentary assessment tool, "Assessing the Impact of Covid-19 on Your Cybersecurity" that's designed to help executives and managers – particularly those without a deep IT background – understand the risks your organization faces.
Our Cybersecurity Team provides services to businesses of all sizes and types relative to monitoring, assessment and remediation of cybersecurity threats and incidents. We are particularly well suited to help you with your cybersecurity concerns and issues related to effects of Covid-19 upon your entire digital ecosystem.
To learn more about what we do and how we can help your for profit or not for profit organization, visit our website or contact Sam DeLucia, Senior Manager at 585.360.1405 or Samuel.delucia@freedmaxick.com.