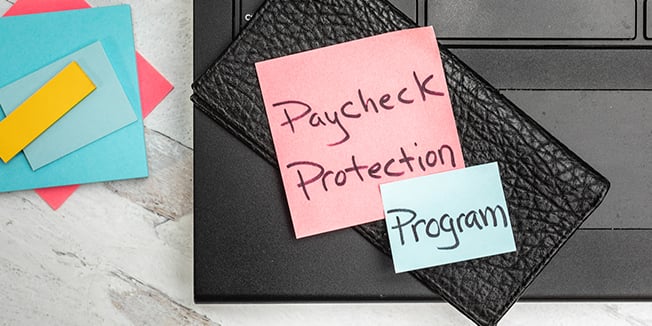 The notice provides clarification around Federal income tax deductions related to Paycheck Protection Program loans. It states that no deduction is allowed for an expense that is otherwise deductible if the payment of the expense results in forgiveness of a covered loan pursuant to provisions of the CARES Act.
The full text of the notice can be found here.
Assistance and Guidance from Freed Maxick
The Freed Maxick Covid-19 Resource Center has a wealth of information and guidance on a wide range of topics related to tax relief and benefits, regulatory relief and benefits, and business continuity in the era of Covid-19.
Click on the button to explore insights, observations and updates.
If you wish additional guidance, we are available to discuss your issues and concerns. Connect with us by email at COVIDResponse@freedmaxick.com or call Freed Maxick at 716.847.2651.
Please keep in mind that due to the quickly-changing nature of the COVID-19 pandemic, you should always discuss changes with your Freed Maxick advisor or legal counsel.