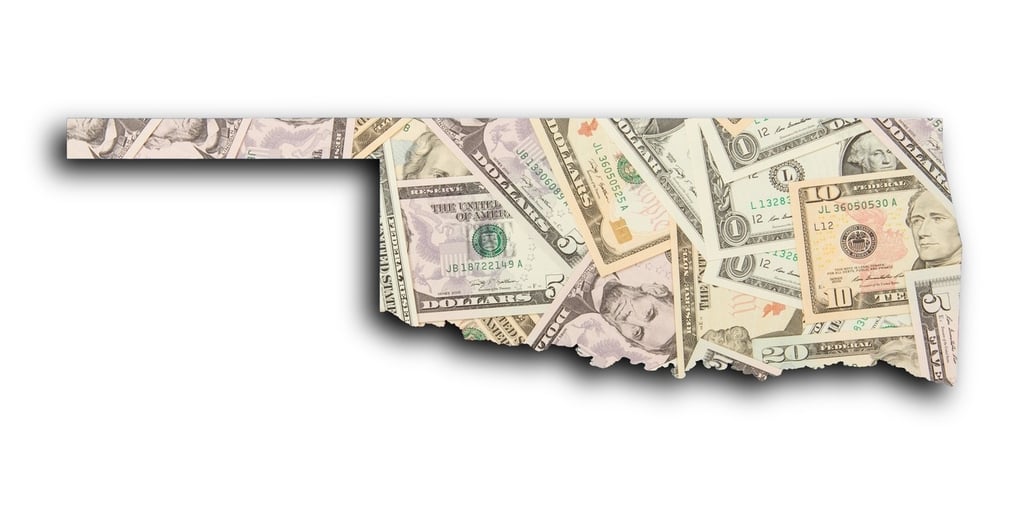 Oklahoma has currently enacted a tax amnesty program for the period beginning September 1, 2017 and ending November 30, 2017. Taxpayers should take this opportunity to voluntarily file delinquent tax returns and avoid potentially high penalties, interest, and other possible collection fees.
What Oklahoma Taxes are Eligible for Tax Amnesty?
There are a wide variety of taxes eligible for Oklahoma's amnesty program, including:
Mixed beverage tax

Gasoline and diesel tax

Gross production and petroleum excise tax

Sales tax

Use tax

Income tax for periods ending prior to January 1, 2016

Withholding tax
Who is Eligible (and not Eligible) for the 2017 Oklahoma Voluntary Disclosure Initiative?
Individuals, businesses, and other entities with Oklahoma tax delinquencies are generally eligible to participate in the program.
The following taxpayers do not qualify for the program:
Taxpayers with delinquent taxes other than those listed in the section above.

Taxpayers that have already been contacted by the Oklahoma Tax Commission regarding potential delinquency.

Taxpayers that have collected sales and use tax or payroll taxes from others, but have not remitted them to the state.

Taxpayers that have participated in a voluntary disclosure program for that tax in the past three years.
What Are the Benefits of Voluntary Disclosure?
For taxpayers that take advantage of the limited window of opportunity for voluntary disclosure, Oklahoma will waive all the penalties, interest, and other fees for any taxpayer who participates in the program. It's important to note, however, that the period that additional taxes can be assessed is limited to three years for annual returns and thirty-six months for all other filings.
For taxpayers that have collected taxes from others but not reported the taxes, a modified voluntary disclosure agreement is available where penalties are waived. Interest may still be charged and the time period includes all periods in which taxes were collected and not remitted to the state.
How to Participate in the 2017 Oklahoma Voluntary Disclosure Initiative
To participate, taxpayers must file all delinquent tax returns and make the required payments (or enter into an accepted payment program) within the disclosure period. Taxpayers should also be aware that for one year following the initiative period, they must continue to pay and remit applicable taxes, otherwise the penalties, interest, and other fees will not be waived.
Get Assistance for Voluntary Compliance
If you are a delinquent Oklahoma taxpayer, you should consider getting assistance from experienced tax professionals that can help you navigate through the program, and ensure that you are in full compliance with program requirements.
We can help.
Freed Maxick's State and Local Tax (SALT) team is among the nation's leaders when it comes to assisting taxpayers with voluntary disclosure and compliance.
Contact a member of the Freed Maxick SALT Team here for a no cost consultation.