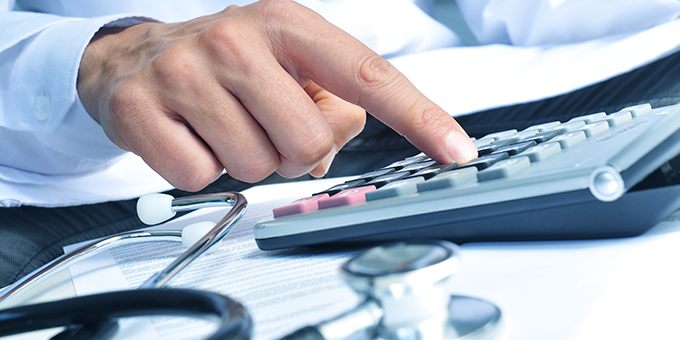 The ability to understand and monitor cost and profitability at the individual resident level provides a distinct advantage for any post-acute care provider
The advent of the Patient Driven Payment Model (PDPM)
has accelerated a shift to capitation-like reimbursement, putting the responsibility on post-acute care providers to manage their costs, all while maintaining high quality of care for patients.
Understanding cost at the resident level allows post-acute care providers to evaluate service lines, monitor ancillary utilization in relation to diagnosis for cost outliers, provide better data in negotiations with potential partners (clinical or otherwise), and find "areas of excellence" where the provider performs the best financially.
Critical Checklist for Purchasing the Right Healthcare Business Intelligence Software for Enhancing Margin
There are few BI products available to post-acute care providers that will aggregate data and showcase insights that lead to better margins. Often, providers just chase the most complex residents knowing that reimbursement rate is higher, yet they have little insight into the actual costs of taking care of those residents. Key criteria for you to consider when making a purchase decision include assessment of the tool's ability to:
Present RUG/PDPM days, revenue, cost, and profit by month
View and filter by RUG code, referral source, payer, diagnosis, facility, and level of care
Drill to the underlying resident detail to determine most / least profitable residents, and the drivers of cost
Evaluate cost via a "Per day" dashboard view to determine the impact of therapies and ancillary services provided
Present the direct cost of treating residents by payer, to enable an understanding of how reimbursement rates vary across payers.
Highlight residents that cost more to treat than revenue paid, and the reasons why
You will also want to view and explore the vendor's dashboard to assess whether it delivers an integrated data review that is s flexible and easy to use. You can see the Healthcare Business Analytics Management (HBAM) Financial Dashboard here, for example.
Additional Resources Including a Risk-Free Trial
To demonstrate the power of HBAM's powerful business intelligence solutions, we are offering a 30-day, risk free trial of one of our modules: labor and utilization. Click on the button for more details.
To schedule a demo or to discuss your situation in greater detail with our healthcare business intelligence team, email Dan Gerena at dan.gerena@freedmaxick.com.