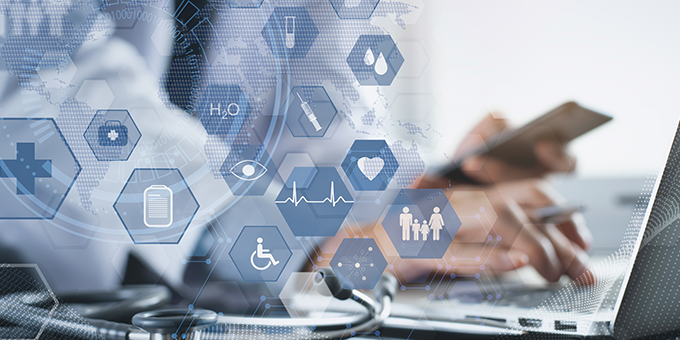 Census and intake success for post-acute care providers requires attention on three key variables
Post-acute providers' success is often driven by their occupancy of beds. The complement and mix of residents who are ultimately admitted matters tremendously for the financial viability of the post-acute provider.
Success requires attention on three major areas: (1) maintaining good partnerships with other upstream providers and ensuring that the bottlenecks in the process are minimized, and the number of potential admissions is robust; (2) understanding which referral sources are providing the desired residents (who are financially viable) with the ability to monitor conversion percentages by referral sources; and (3) monitoring existing occupancy to understand which beds are vacant, as well as transitions of residents to different settings of care.
Critical Checklist for Purchasing the Right Healthcare Business Intelligence Software for Managing Census and the Intake Process
There are many BI products available to post-acute care providers that will aggregate data and showcase insights for managing census and the intake process. Key criteria for you to consider when making a purchase decision include assessment of the tool's ability to:
Monitor patient movement from setting to setting and length of stay
Monitor existing occupancy to understand which beds are vacant as well as transitions of residents to different settings of care
Allow the provider to focus on getting beds filled with the desired patients (understanding the profitability of potential residents is critical here)
Provide Executives with a complete picture of the Intake process
Enable administrators to effectively manage key partnerships with providers in the community
You will also want to view and explore the vendor's dashboard to assess whether it delivers an integrated data review that is s flexible and easy to use. You can see the Healthcare Business Analytics Management (HBAM) Census Dashboard here, for example.
Additional Resources Including a Risk-Free Trial
To demonstrate the power of HBAM's powerful business intelligence solutions, we are offering a 30-day, risk free trial of one of our modules: labor and utilization. Click on the button for more details.
To schedule a demo or to discuss your situation in greater detail with our healthcare business intelligence team, email Dan Gerena at dan.gerena@freedmaxick.com.