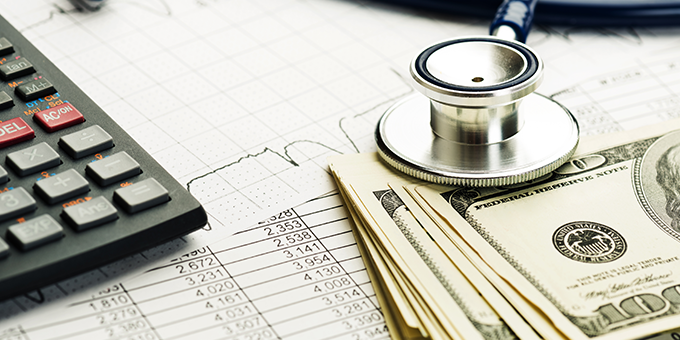 Monitor and manage healthcare labor costs with timely, specific reporting
Labor costs are typically the largest costs incurred by post-acute care providers. Managing staff and overtime costs in relation to the annual budget is typically challenging. Doing so without simple to understand and
timely
analysis can be nearly impossible given the nature of the disparate data.
It's not an exaggeration to say that it is crucial to have the proper tools to enable department managers to monitor and manage their staffing and overtime costs with timely, specific reporting.
Critical Checklist for Purchasing the Right Healthcare Business Intelligence Software for Reducing Labor and Overtime Costs
There are many BI products available to post-acute care providers that will aggregate data and showcase insights for monitoring, managing, and reducing labor costs. Key criteria for you to consider when making a purchase decision include assessment of the tool's ability to:
Identify opportunities to reduce overtime utilization relative to total hours and total dollars
Show overtime utilization by job title, employee, and department
Compare actual payroll results to a target of budget
Align overtime utilization with likely drivers, such as unscheduled time off
Aggregate internal or 3rd party hosted payroll data into an intuitive dashboard, which gives department managers access to labor and overtime utilization (relative to budget and/or targets) as soon as each pay period concludes
Facilitate deeper analysis at the job code level
Notify and alert directors of overages and trouble spot areas, so coaching opportunities and adjustments can be made to mitigate unfavorable trends
You will also want to view and explore the vendor's dashboard to assess whether it delivers an integrated data review that is flexible and easy to use. You can see the Healthcare Business Analytics Management (HBAM) Labor/Overtime dashboard here, for example.
Additional Resources
To schedule a demo or to discuss your situation in greater detail with our healthcare business intelligence team, email Dan Gerena at dan.gerena@freedmaxick.com.