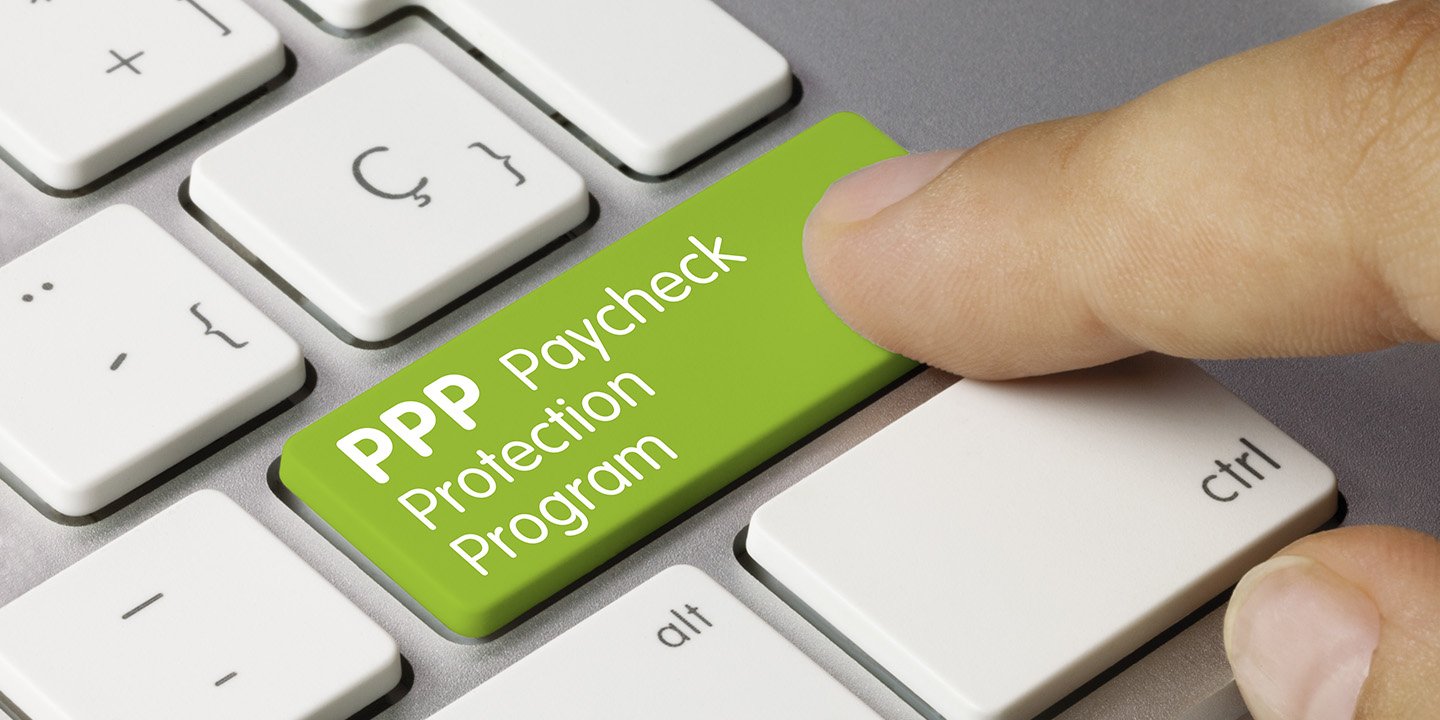 It appears that The Small Business Administration (SBA) is developing or has developed a new Paycheck Protection Program (PPP) questionnaire - although they have not officially commented or issued any public announcement, within the past few days the SBA has started to formulate a "loan necessity" questionnaire for program loans of $2 million or more. At the time of this article, the SBA has not formally released the questionnaire, and the only mention of it is currently on the Federal Register where they have opened the public comment period until November 25, 2020.
A few outlets have released what they believe to be the forthcoming Questionnaire, SBA Form 3509 (for profit businesses) and SBA Form 3510 (for not-for profit entities). We have reviewed from other sources what is beginning to circulate with respect to these Forms. However, we currently believe that it is premature to provide copies until formally released.
What we have gathered from various information outlets includes the following:
Will apply to borrowers (both for and not-for profit) whose PPP loans were $2 million or greater
The questionnaire will be sent to the lending institutions (not to the borrower) from the SBA. This will be after the lender submits the borrower's recommended forgiveness application to the SBA. The lender will then forward the questionnaire to borrower with a 10-day window to return the questionnaire and necessary documentations and then the lender will submit it to the SBA – WOW! Got all that?
The questionnaire will be used by the SBA to determine the borrower's good faith certification of economic need when they originally applied for the PPP loan.
While most of the responses appear to be "yes or no" answers, there are questions relating to gross revenue and cash balance comparisons for certain quarters (year over year), economic impacts to business that were forced to shut down or significantly reduce their operations, owner (non-tax) distributions, capital expenditures and employee compensation accompanied by request for associated documentation to be submitted with the questionnaire.
A point of concern, simply based on what we have "loosely" learned to date is that the themes and directions of some of the questions feel like the SBA is attempting to cause borrowers to experience a "gotcha moment," whereby some items could not possibly have been known at the time of application.
There are a few articles beginning to circulate online. The ones we have read thus far exhibit a feeling of general "uproar" from lending leadership as well as editorial comments from a few business groups espousing "no fair" commentary to the SBA.
Again, as of publication of this blog, nothing has been formally released. However we will keep you appraised of any material developments.