Accounting Standards Review and Discussion
Complimentary discussion: achieving FASB, GASB and IFRS compliance with the least hassle at the lowest possible costs
---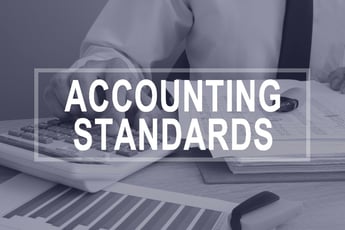 From accounting lease to revenue recognition standards and more, the Accounting Standards Team at Freed Maxick provides comprehensive, low cost compliance implementation services to public, private, non-profit and government organizations.
Whether you're new to the world of accounting standards, trying to deal with new standards or compliance requirements, or just want to see how our services and approach differs from your current CPA firm, connect with us for a complimentary discussion.
Simply complete and submit the form today, or call Darren Jurewicz or Kathryn Al-Khalidi at 716.847.2651 to schedule an appointment.