Don't Lose Your Business, Customers or Reputation to Cyber-criminals
Complimentary 30 Minute Discussion About Your Cybersecurity Strength, Weaknesses and Vulnerabilities
---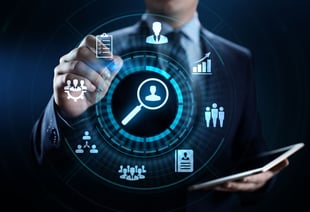 Right now, it's likely that your company's cybersecurity defenses are being tested – or attacked – by cybercriminals.

It may be the right time to test your defenses, find vulnerabilities, and plug gaps that can result in hundreds of thousands of dollars in thefts or ransom, or worst, the loss of your business.
The Cybersecurity Team at Freed Maxick is prepared to help.
Use the form on the right to connect with us for a complimentary, confidential (and no fee) discussion of your situation.
If you prefer to initiate a discussion as quickly as possible, please contact a member of our Cybersecurity Team at (716) 847-2651 today.