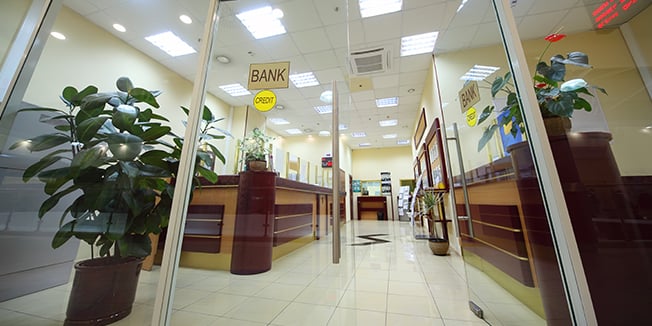 Overdraft services are an important tool that allow bank customers to protect themselves from further fees and assist them in managing financial resources. However, these programs are scrutinized heavily by bank regulators. In August 2020, TD Bank was ordered by the Consumer Financial Protection Bureau (CFPB) to pay a civil fine of $25 million as well as an estimated $97 million in restitution to its customers for deceptive practices including failure to obtain consent for charging overdraft fees, and failure to establish and implement reasonable written policies and procedures. Many regulations and industry standards apply to overdraft programs. Here are some of the overdraft regulations that you need to know:
Regulation DD (Truth in Savings Act)
Overdraft fees, Limits on Transactions, periodic statement content and advertising are required in disclosures. See §1030.3, §1030.4 and §1030.11.
Regulation E (Electronic Fund Transfers)
There is an Opt-in requirement for consumer accounts where an ATM or debit card has been or will be issued. See section 1005.17.
Regulation Z (Truth in Lending)
Lines of credit require open-end credit disclosures and a periodic statement of the account. Generally, they have an established credit limit, accrue interest on credit balances, and are also able to assess fees and are covered for advertising. See §1026.5 through §1026.16.
Regulation B (Equal Credit Opportunity Act)
The practices and the underlying decisions to pay or return items, and the decision to impose fees could subject the bank to fair treatment issues. It's important that bounce protection / courtesy pay rules (on/off rules) are reviewed and tested periodically. All overdraft fee income should be periodically reported to the board, including a report on accounts that could be deemed as being charged excessive fees. Additionally, there should be consistent best practices in place for customers that find it difficult to manage accounts and banks should be advising them of less costly products to assist them in breaking the cycle of overdrafts and fees. Learn more here.
Regulation V (Fair Credit Reporting)
Overdraft programs are subject to the rules regarding negative information reporting, adverse actions, and dispute resolution.
Outside of these regulations there are also other considerations and guidance to keep in mind:
Unfair, Deceptive, or Abusive Acts or Practices (UDAAP)
This is broad and could apply to any inaccuracies, omissions, or misinterpretations in disclosures and all forms of advertising.
Third-Party Oversight
If a vendor or third-party are performing aspects of your overdraft program you are still responsible for overseeing their practices and ensuring compliance.
2005 Joint Guidance on Overdraft Protection Programs
The Office of the Comptroller of the Currency (OCC), Board of Governors of the Federal Reserve System (Board), Federal Deposit Insurance Corporation (FDIC), and National Credit Union Administration (NCUA) issued joint guidance on February 18, 2005.
FDIC FIL-81-2010
This covers supervisory expectations and specific guidance for automated overdraft payment programs.
While the requirements appear to be simple, it is critical for community banks to have a process in place for each regulatory requirement. If you would like help with your overdraft services program our Risk Advisory Services team can work with you to assist you with compliance. For more information on our risk consulting programs and services, please contact Jonathan.Holmes@freedmaxick.com or call 716.332.2761.