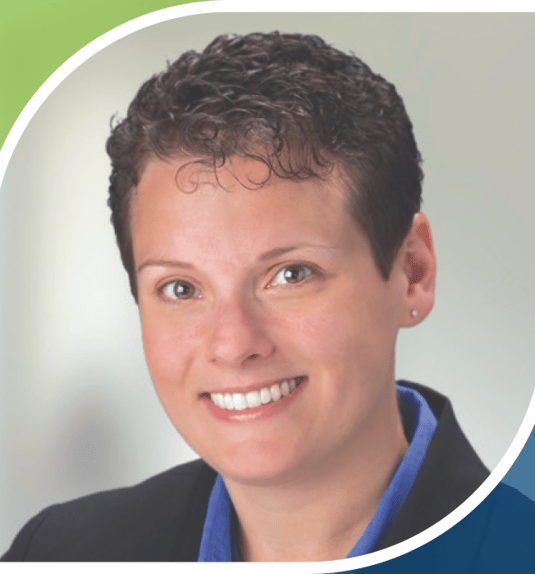 It's Woman Crush Wednesday (#WCW) here at Freed Maxick and across social media. To celebrate the weekly hashtag-friendly mini-holiday, we're saluting the admirable and inspiring women who make our company thrive and grow. This week, Amy—an eight-year Freed Maxick veteran and lover of all kinds of animals!
Q. What is the best compliment you ever received?
A. That my children are so well-behaved!
Q. If you could only eat one meal for the rest of your life, what would it be?
A. A scrambled-egg-and-cheese sandwich.
Q. Who was your favorite teacher and why?
A. My parents! They taught me invaluable life skills.
Q. What's a career you would love to have?
A. Baker
Q. What quote do you try to live by?
A. "There will be an answer. Let it be." - The Beatles
Q. Is the glass half empty or have full?
A. Completely full. Even if it half filled with air.
Q. What would your friends say is your best quality?
A. My compassion
We're huge fans of scrambled-egg-and-cheese sandwiches too, Amy. Our next team luncheon menu may have just been decided...
Stay tuned for more #WCW profiles in the coming weeks.