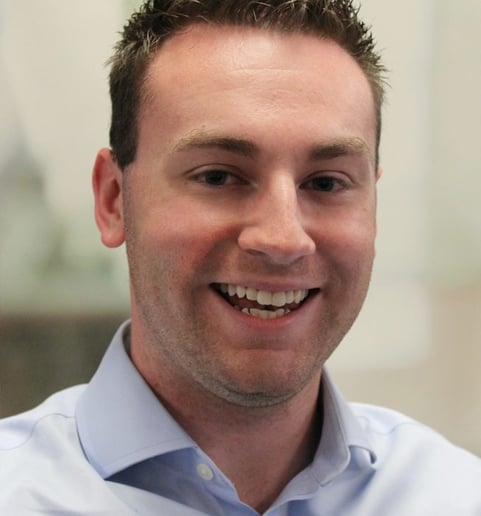 Since 2006, Freed Maxick's ERM Practice has been providing clients with a variety of value-added services while providing challenging but rewarding work to all their employees. Employing individuals from all different backgrounds and skill sets, I started in the ERM Practice as a staff associate directly out of college. For me, the choice to join ERM was easy and consisted of 3 major factors; the variety of work and services, the work life balance, and the ability to create my own career path.
The ERM Practice offers a variety of services to clients such as Internal Audit, Sarbanes-Oxley Consulting, and IT and Business Consulting, across a variety of industries like manufacturing, banking, and healthcare. Having a wide-variety of services to offer was appealing to me as I did not want to be pigeon holed into one service or industry line. Instead, the management group encourages us to work and gain experience in each service line and industry, which in the long-run makes each of us more valuable. I found that the variety always kept me engaged and I gained a sense of satisfaction as each engagement I would learn something new and develop a new skill set.
Another factor that contributed to my decision to join the ERM Practice was the work life balance. While ERM doesn't have a traditional public accounting busy season, we are steadily busy throughout the year. Although busy, we are all still able to have a social life outside of work hours. For example, I am able to still coach at a local swim club and volunteer on a board for a not-for-profit. I find that by not having to work a crazy amount of hours and having this balance, my performance at work is always high and I do not dread having to work. Additionally, when the occasional time comes when I do have to work some overtime, it isn't terrible because I know that it is not a common occurrence.
The most intriguing factor in my decision is that I have the ability to create my own career path. We are given the opportunity to explore different industries and branch out and develop new skill sets that add value to our clients. We are encouraged to obtain specialized professional certifications that are not used throughout the rest of the firm, but used on a day-to-day basis in our work. We are also given the ability to sell new services to clients and grow the practice base on our hard work and newly learned expertise. This freedom to explore and create new opportunities means that we control our destiny and can create our own career path in the firm.
Being a part of the ERM Practice has been a very rewarding career choice for me. I find the work to be interesting with plenty of challenges and the variety of services and industries provides for an engaging experience.