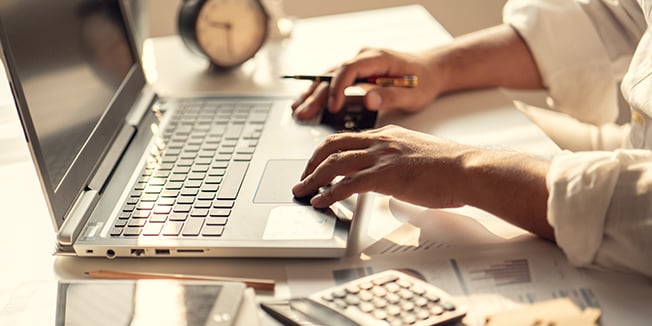 The FDIC announced proposed rule-making yesterday to provide relief for potential increases in a bank's FDIC deposit insurance assessment as a result of holding loans in the SBA's Paycheck Protection Program (PPP), the Paycheck Protection Program Lending Facility (PPPLF) and Money Market Mutual Fund Liquidity Facility (MMLF) programs established by the Board of Governors of the Federal Reserve System. This would cover all activities in the second quarter and cover all insured depository institutions (IDI).
The proposal would, in effect, mitigate the affects of granting / pledging these loans by excluding them as assets under the FDICs assessment calculation. Remember, there was previously a joint regulatory pronouncement that these loans/pledged securities also would not affect regulatory capital.
An IDI's assessment base and assessment rate are determined each quarter based on supervisory ratings and information collected on the Consolidated Reports of Condition and Income (Call Report) or the Report of Assets and Liabilities of U.S. Branches and Agencies of Foreign Banks (FFIEC 002), as appropriate. Generally, an IDI's assessment base equals its average consolidated total assets minus its average tangible equity.29 An IDI's assessment rate is calculated using different methods based on whether the IDI is a small, large, or highly complex institution.
Comments on the proposed rule will be accepted for seven days after publication in the Federal Register.
See the entire proposed regulatory release here:
https://www.fdic.gov/news/board/2020/2020-05-12-notational-fr.pdf
Assistance and Guidance from Freed Maxick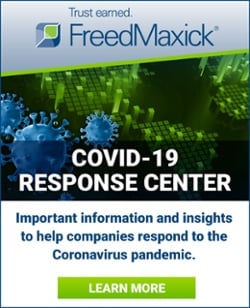 The Freed Maxick COVID-19 Resource Center has a wealth of information and guidance on a wide range of topics related to tax relief and benefits, regulatory relief and benefits, and business continuity in the era of COVID-19.
Click on the button to explore insights, observations and updates.
If you wish additional guidance, we are available to discuss your issues and concerns. Connect with us here or call Freed Maxick at 716.847.2651.
Please keep in mind that due to the quickly-changing nature of the COVID-19 pandemic, you should always discuss changes with your Freed Maxick advisor or legal counsel.