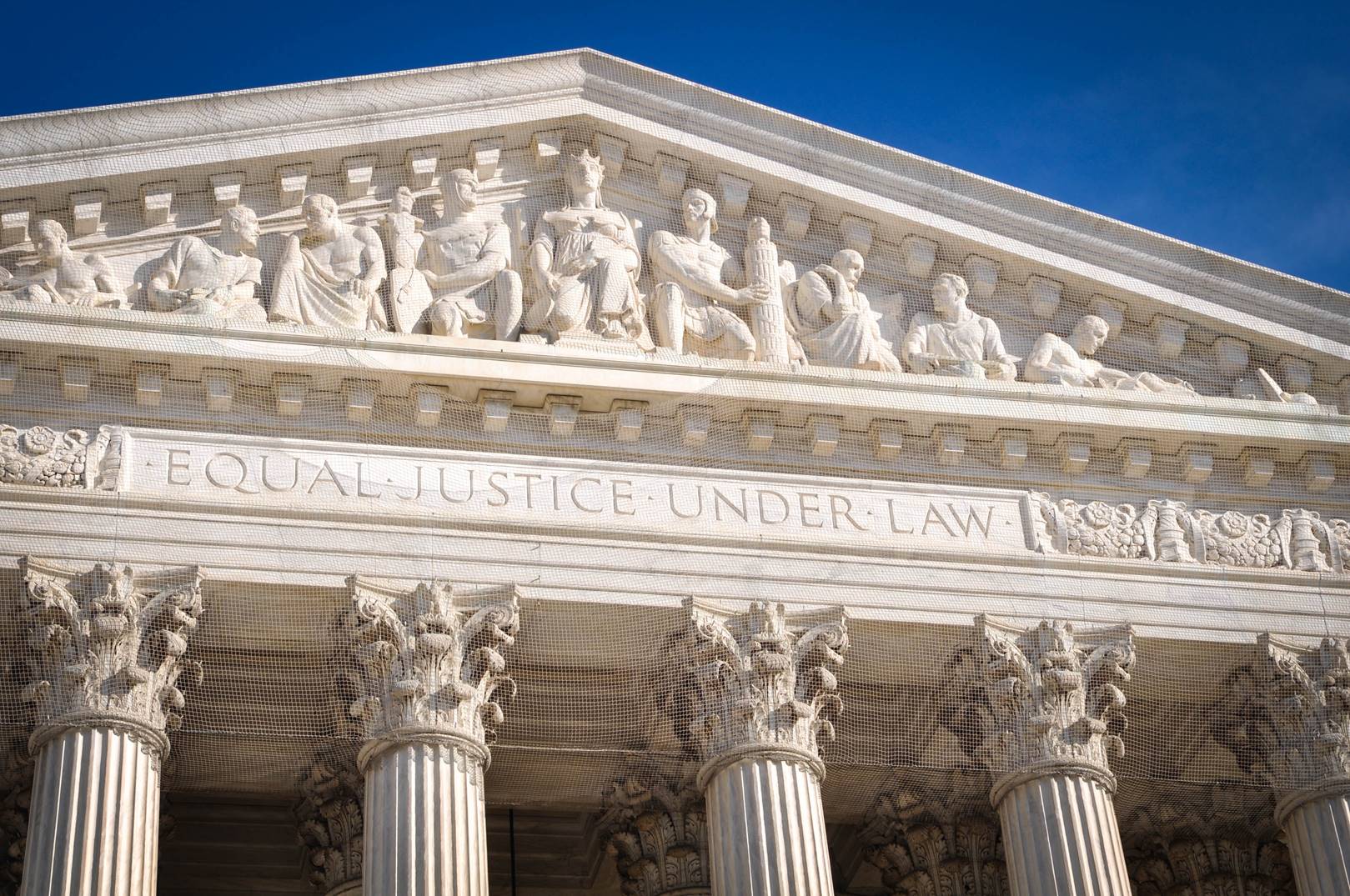 For years the physical presence standard enacted by the 1992 Supreme Court Case Quill v. North Dakota was the primary determinate whether states were justified in requiring out of state business to collect and remit sales tax.
That all changed on June 21st when the U.S. Supreme Court overturned the Quill decision by siding with the states in South Dakota v. Wayfair, Inc. The Court concluded that states like South Dakota were unjustly missing out on billions of dollars in revenue by not imposing sales tax collection and remittance by online retailers who lack a physical presence in their states.
South Dakota now follows an economic presence standard in creating sales tax nexus, in which retailers making sales exceeding $100,000, or having 200 or more transactions into the state, in the current or previous year have a requirement to collect sales tax, regardless of physical presence.
Background on Collecting Sales Taxes as a Remote Seller
In 1992, North Dakota attempted to levy sales tax on Quill Corporation for doing business in the state. Quill, however, successfully argued that because they were merely doing business through out-of-state mail orders and phone calls, they did not have an obligation to pay taxes in a state in which they had no physical presence. Thus, the physical presence standard was created, and since that decision, countless sellers have depended upon this standard in business and tax planning strategies.
The case was revitalized in early 2016 when Supreme Court Justice Anthony Kennedy noted that the Quill decision had become dated. In the early nineties, it was impossible to anticipate the prevalence of the internet and e-commerce, which composed a fraction of interstate sales at that time in contrast to the $450 billion industry it is today.
Several states decided to challenge the Quill decision in light of Justice Kennedy's willingness to revisit the case. South Dakota, who does not impose an income tax and relies heavily on sales tax revenue, passed remote seller legislation, imposing tax on out-of-state retailers selling into the state. Following the legislation, the state sued Wayfair, Inc. among other online retailers, for compliance. The case would eventually reach the Supreme Court, and in a 5-4 ruling they overturned Quill's physical presence standard.
South Dakota v. Wayfair Implications: State Reaction
Many states are expected to change their nexus laws/regulations following the Supreme Court's decision, and several have already enacted economic presence standards that are currently in effect or become effective within the next year.
States including Alabama, Georgia, Hawaii, Illinois, Indiana, Iowa, Kentucky, Louisiana, Maine, Massachusetts, Mississippi, North Dakota, Ohio, Oklahoma, Pennsylvania, Rhode Island, Tennessee, Vermont, Washington and Wyoming, have proposed or enacted economic sales tax nexus thresholds prior to the Wayfair decision. Going forward, these states are now expected to take action to enforce these requirements.
North Dakota's economic presence provision became effective immediately following the overturn of Quill, and Louisiana and Vermont are expected to join the Dakotas soon.
The question remains as to whether the economic thresholds now in place by these states are discriminatory against interstate commerce. For example, a company that sells low dollar value items may easily surpass a 200 transaction per year threshold but yet be nowhere near the gross sales threshold. This could significantly impact such a company's ability to continue to sell into the state because of the additional administrative costs it would take to comply with sales tax filing requirements.
It's likely that most states will enact standards similar to South Dakota's as these were reviewed by the Court when Wayfair was decided. However, without any guidance or legislation from Congress, each state is now steering their own course and the destination is unknown.
The SALT team at Freed Maxick CPAs, P.C. is monitoring the fallout of the Court's South Dakota v. Wayfair decision closely and is ready to discuss how your business may be impacted.
Connect with us to schedule a Tax Situation Review so we can provide guidance on anticipated operational, administrative and technical requirements that will be necessary for compliance with the myriad of State requirements that are around the corner.
You can reach us at 716.847.2651 or click on the image to schedule a review today.